Solar - Commercial
Elevate Your Business with Aotea Solars' Solutions!
At Aotea Solar, we understand the critical role energy plays in your commercial operations. That's why we're excited to introduce you to the game-changer that's transforming businesses across the nation - Solar Energy!
Maximise Your Business Potential with Solar
Join the growing movement of businesses that are capitalising on solar energy to:
Reduce Operating Costs: Take a significant bite out of your energy expenses. Solar power provides a reliable, low-cost source of electricity that can lead to substantial savings.
Enhance Sustainability: Showcase your commitment to a greener future. Solar energy reduces your carbon footprint, positively impacting your brand image and social responsibility.
Energy Independence: Safeguard your business against energy disruptions with solar and battery solutions. Stay operational when the grid falters.
Why Choose Aotea Solar for Commercial Solar?
When you partner with Aotea Solar, you get:
Experience and Expertise: With a proven track record in electrical and solar installations, our skilled team has the knowledge to tailor a solar system to meet your commercial needs.
Quality and Reliability: We employ industry-leading solar equipment and technology, guaranteeing optimal performance, longevity, and peace of mind.
Financial Benefits: Leverage generous government incentives and tax benefits to make your solar investment not only eco-friendly but cost-effective too.
Performance Optimisation: Our comprehensive monitoring and maintenance services ensure your solar system maintains peak performance, maximising your ROI.
Customer Satisfaction: Our focus is your satisfaction. We're committed to providing top-notch service, answering your questions, and offering support every step of the way.
Sustainable, Ethical Solutions: All our products are ethically sourced for our chosen global partners who believe in the need for sustainable practices that put people and OUR PLANET first.
Ready to empower your business with clean, efficient, and economical solar energy? Aotea Solar is here to help you harness the sun's potential.
Contact us today for a free consultation and learn how Aotea Solar commercial solar solutions can fuel your business's future. Discover why businesses across the region are making the switch to solar power.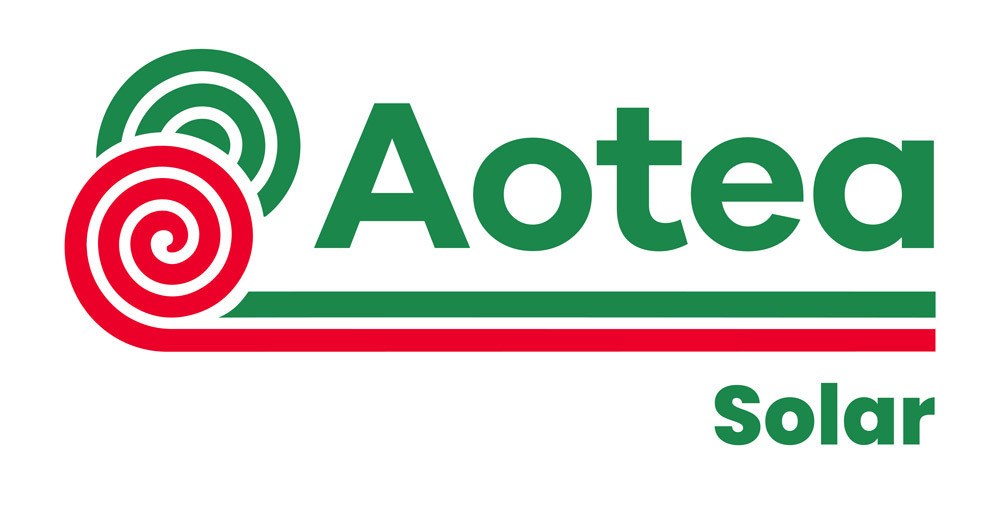 Other Solar Services