About Us
Aotea Electric Auckland was established in 1998 and due to steady growth over 24 years, the company currently has over 200 staff.

We service all area's of Auckland from Pukekohe in the south to Warkworth in the north and everywhere in between.
We have dedicated teams based across our territory to fulfil our customer needs across both residential, commercial and communications.

Aotea Electric Auckland is part of the wider Aotea Group, that collectively has 29 branches around New Zealand, which means we can provide national reach when needed.
Each department manager is supported by a staff structure equally motivated, including project management, supervisors, coordinators, estimators, administrators, qualified electricians and apprentices.

The reputation of the Aotea Electric Group has been built on delivering a superior performance achieved through teamwork. We strongly believe that through working closely with and understanding our customers, we are able to provide a quality product on time.
All customers can expect the best possible service delivered by a professional and reputable company.


⚡️ Contact us for more information or help: https://aoteaelectricauckland.co.nz/contact/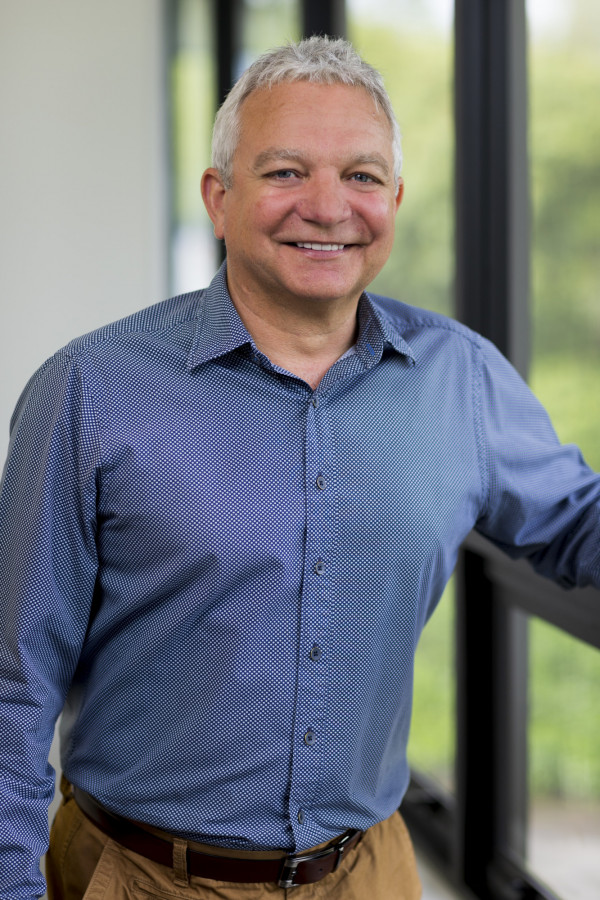 Marc Malone
Managing Director
A registered Electrician by trade and vastly experienced across all facets of the industry, Marc is responsible for the strategic direction of the company and the day to day management.

Outside of work, Marc enjoys food, family time with his 3 sons and wife Carroll who also works in the business, as well as exploring the Hauraki Gulf and beyond on his beloved boat, and hopefully catching a snapper or two.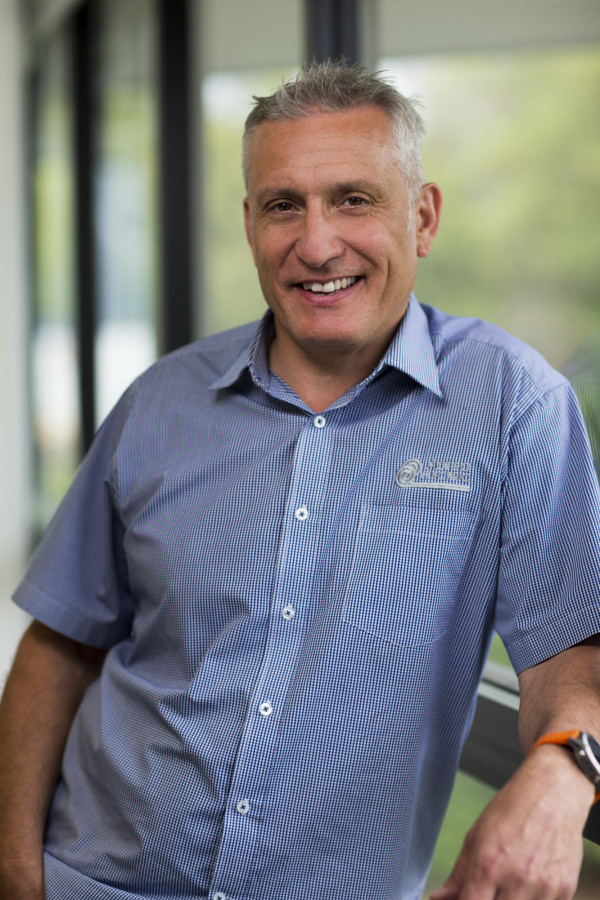 Ian Williams
Commercial Manager
Ian Williams is Aotea Electric Auckland's Commercial Manager. He is supported by a Contracts Manager, a preconstruction team performing Design and Estimation, a Project Management team, Contract Administrators, and a workforce of over 100 including Site Managers, Foreman, Electricians and Apprentices. Ian is a registered Electrician by trade.

Outside of work, you will find Ian working on his 1965 Mustang or out on the Golf Course shooting birdies.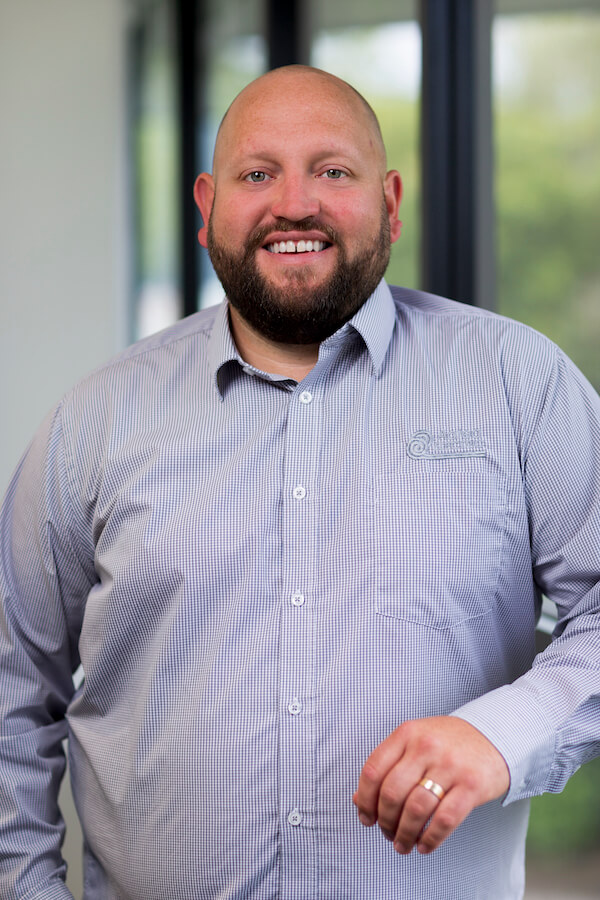 Rob de Lacey
Contracts Manager
Rob is Aotea Electric Auckland's Contracts Manager, leading a team of dynamic project managers, electricians, and administrators. He has overall responsibility for the operational performance of the Contracting division, working closely with his team to ensure the best performance and outcome of all projects. Rob also enjoys solving and completing some of the more complex projects. Rob is a registered electrician with 20+ years' experience in the electrical industry. He has progressed from a Foreman role to Project Management within the business, before moving into the Contracts Manager position.

Outside of work Rob is an avid fan of classic cars, a keen fisherman, and a loyal supporter of the New Zealand Warriors.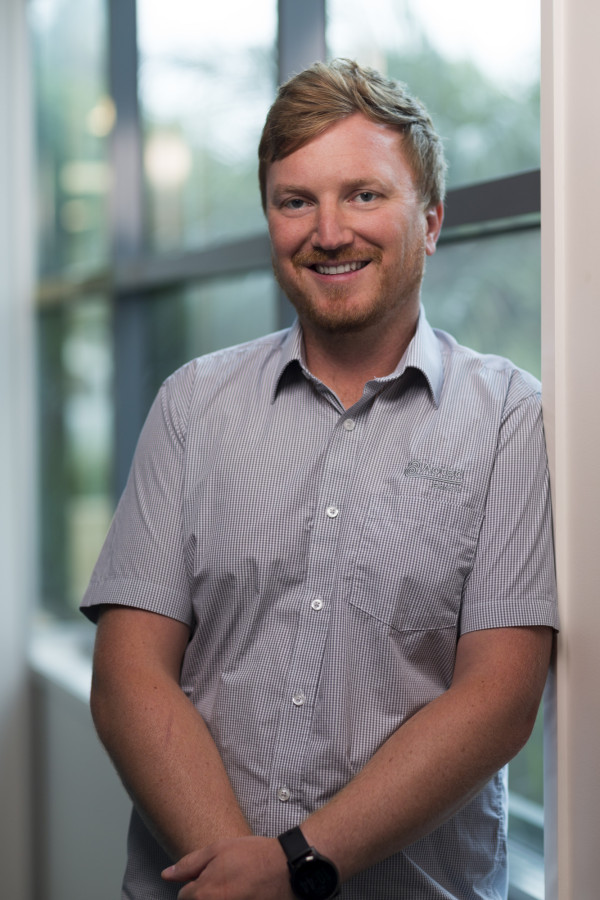 Jordan Lewis
Head of Service & Interiors
Jordan is Aotea Electric Auckland's Head of Service & Interiors, managing a dedicated team carrying out commercial interior projects, domestic and commercial servicing, nationwide servicing contracts, industrial maintenance, and automation. Jordan is supported by a Service Manager, Operations Manager, Project Managers, Automation Manager, Supervisors, Electricians and Coordinators. Jordan is a registered electrician, with a vast amount of experience in all aspects of the commercial and residential electrical industry. He first joined Aotea as a specialist Project Manager in Interior projects and has since stepped into managing and expanding this wider division.

Outside of work, Jordan enjoys following and playing all types of sports including golf, football, and cricket as well as socialising with his friends and family with a cold one.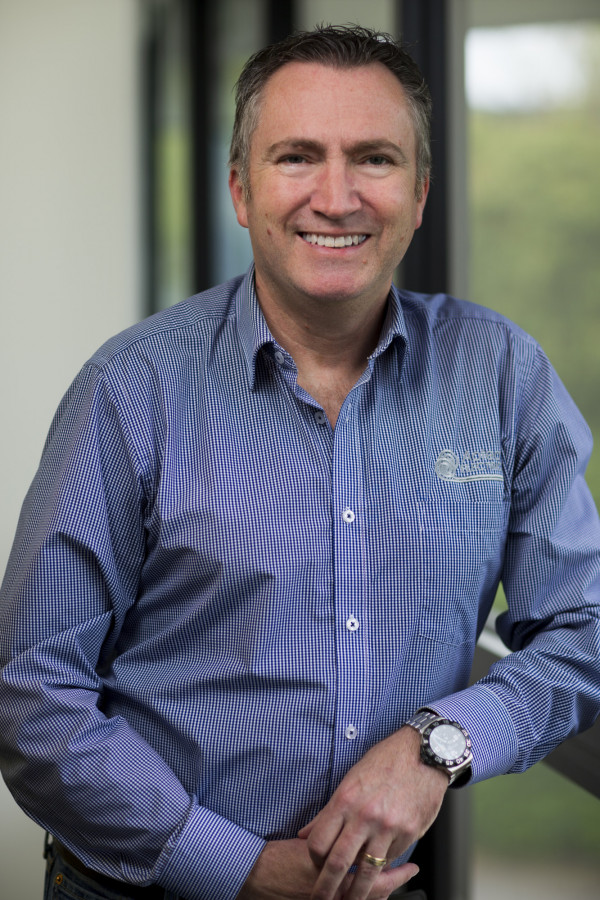 Lane Fennelly
Service Manager
Lane Fennelly is the Service Manager for Aotea Electric. He is supported by Service Operations Managers, Service Project Managers, Service Coordinators, and a workforce of over 18 Electricians. Also a registered Electrician by trade, Lane has an intimate knowledge of how to maintain everything from residential houses through to maintaining commercial premises and critical sites.

Outside of work, you will find Lane either working on or driving his race car.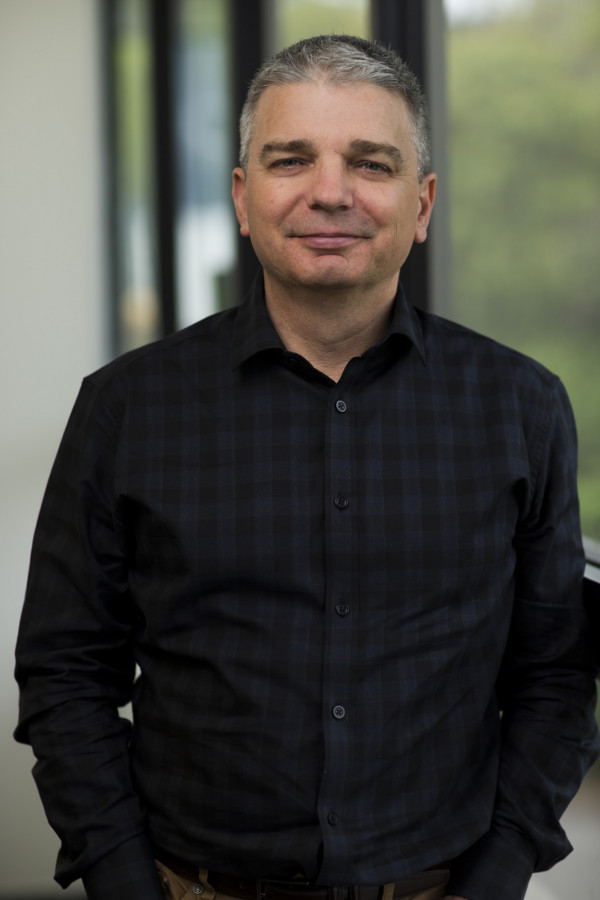 Greg Malone
Communications Manager
Greg Malone is the Data & Communications Manager for Aotea Electric. He is supported by Project Managers, Estimators, Communications Administrators, and a workforce of over 10 Technicians. Communications projects include structured building cabling solutions, large scale voice and data cabling distribution, wireless broadband and fibre networks. Greg's staff are certified and experienced in a wide range of cabling solutions, with system accreditations including Torque IP, Commscope, AFC, 3M, Actassi, Systimax, Hubbell and Legrand. Greg has significant experience across a range of industries.

Outside of work he is most likely out on his mountain bike exploring one of the trails around Auckland and beyond.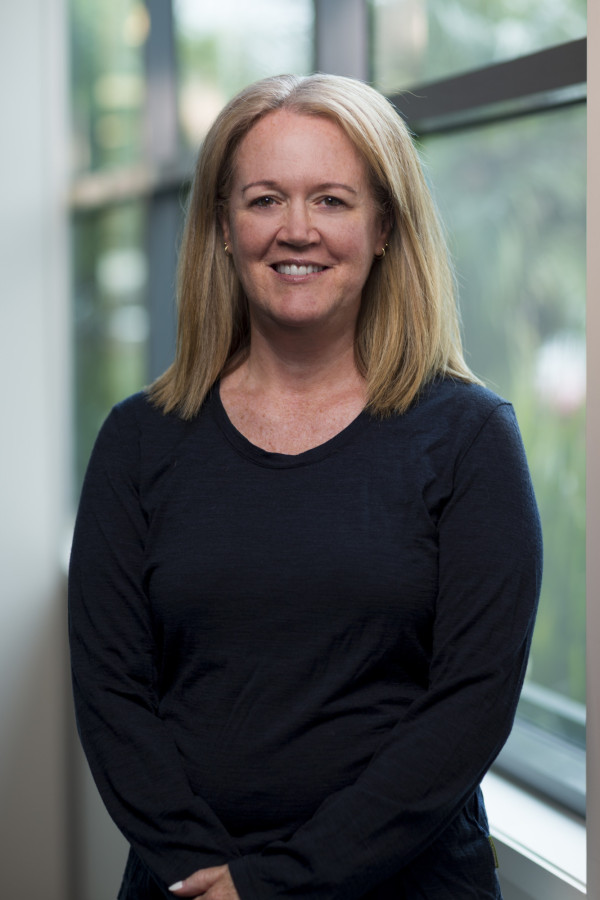 Helga Sawers
Financial Controller
Helga Sawers is the Financial Controller for Aotea Electric. Helga is a qualified accountant with extensive experience across a range of industries. Helga manages a team that has oversight over Accounts, HR, Payroll, IT & UC systems and ERP development.

Outside of work, Helga enjoys good wine, movies, travel and pilates.